Waiting on Wednesday is a meme created by Breaking the Spine where each week we discuss upcoming releases that we're eagerly anticipating.
Hey guys! This is my first time participating in this meme and I'm currently scolding myself for picking a terrible time to start. Most of my anticipated upcoming releases have, er, already been released but thankfully there are still more (there's always more…). This week's anticipated release is Wild Beauty, by Anna-Marie McLemore!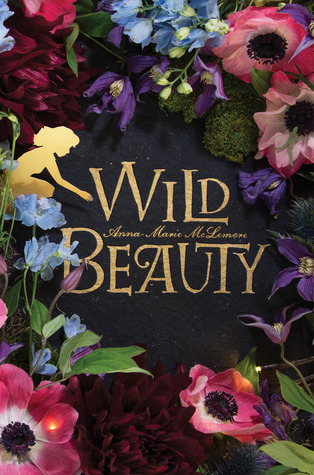 Release Date: October 3rd, 2017
Love grows such strange things.
For nearly a century, the Nomeolvides women have tended the grounds of La Pradera, the lush estate gardens that enchant guests from around the world. They've also hidden a tragic legacy: if they fall in love too deeply, their lovers vanish. But then, after generations of vanishings, a strange boy appears in the gardens.
The boy is a mystery to Estrella, the Nomeolvides girl who finds him, and to her family, but he's even more a mystery to himself; he knows nothing more about who he is or where he came from than his first name. As Estrella tries to help Fel piece together his unknown past, La Pradera leads them to secrets as dangerous as they are magical in this stunning exploration of love, loss, and family.
I haven't read too many magical realism novels but this one sounds quite interesting. The already-great reviews are only hyping me up more. October, where you at?
Thanks for viewing this post, guys. What upcoming releases are y'all excited for? Leave a comment below! 🙂
-Haven