One month of summer vacation is over. YAYYYYYYYYYY.
I actually thought I'd read so much more this month, but I practically had no free time. Adding to all the classes and places I had to go to, there was barely a sense of organization in which I could manage my reading time, but I did what I could. 8 books, guys!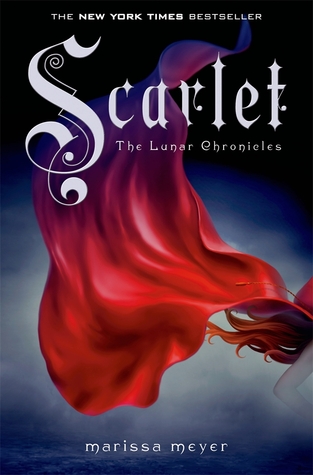 Scarlet, by Marissa Meyer (4.25 stars): I think I read this on the very day I finished school and it was absolutely great. I liked it so much more the second time around. Scarlet and Wolf are EVERYTHING.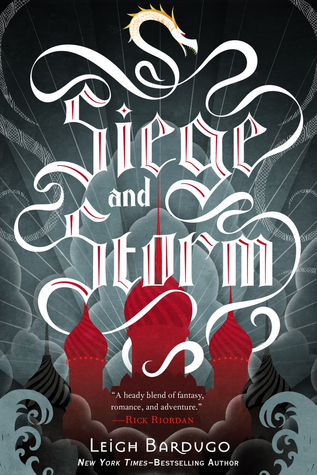 Siege and Storm, by Leigh Bardugo (4 stars): This has to be my favorite of the series. The Darkling is still amazing, Alina's sass in unreal, and Nikolai is my actual husband (among others).
Lola And The Boy Next Door, by Stephanie Perkins (4 stars): This was a cute little contemporary that managed to successfully blend relatable teenage themes with high doses of adorableness. You can read my full review here.
The Year We Fell Apart, by Emily Martin (2.25 stars): I was really looking forward to this contemporary, but after reading it, I can clearly say that it bit off more than it could chew. My full review can be read here.
Mortal Heart, by Robin LaFevers (4.25 stars): The His Dark Assassin series continues to surprise me with its twists and turns in a number of aspects, from political discussion to romance. Mortal Heart will forever be a fantasy favorite. You can read my review here.
Ruin and Rising, by Leigh Bardugo (4 stars): This conclusion absolutely ripped me apart but I loved the pain. That ending had me in my feelings so bad, and if this series' epilogue affects me so much, just imagine my reaction to Crooked Kingdom?! I'd probably go into cardiac arrest.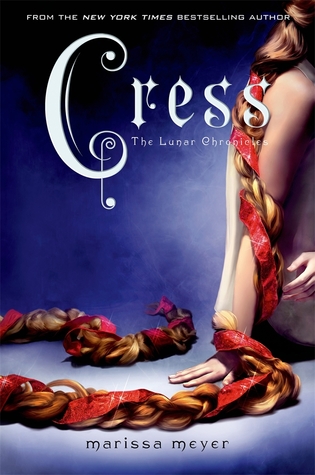 Cress, by Marissa Meyer (4.5 stars): Cress has always been my favorite of the series and it still is. I'm so ready for Winter.
Isla and the Happily Ever After, by Stephanie Perkins (3.25 stars): While I moderately enjoyed this fast and cute contemporary, I was disappointed in lack of balance between deeper themes and fluffiness, the balance that made the other two books so enjoyable. Check out my review coming soon!
Thanks for reading, guys! Leave a comment below 🙂