Hey guys! This is my first wrap-up post and I've actually been meaning to do this since April, but due to testing it was pushed back. Anyway, I read 9 books this month, which is pretty amazing considering all the projects I've had to do (why do teachers insist on overloading us with work when the school year is coming to an end?).
Books I've read this month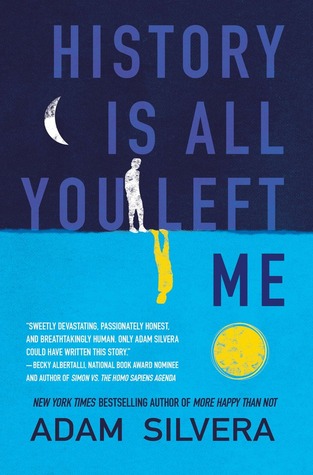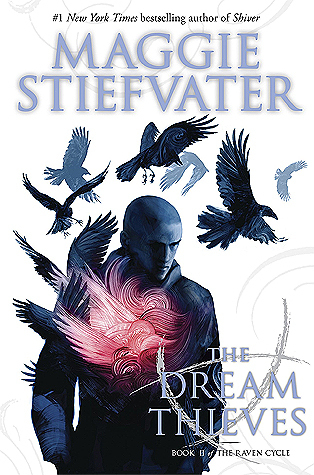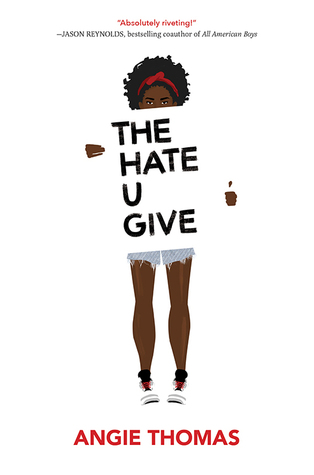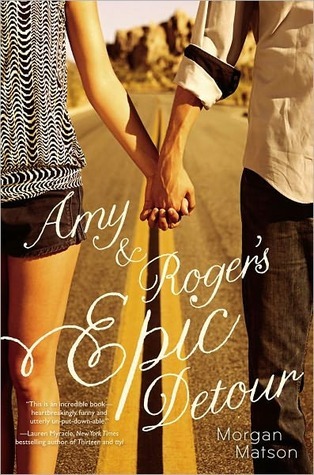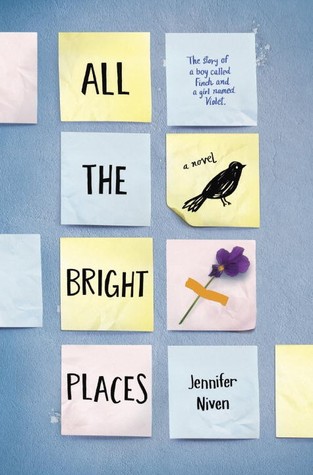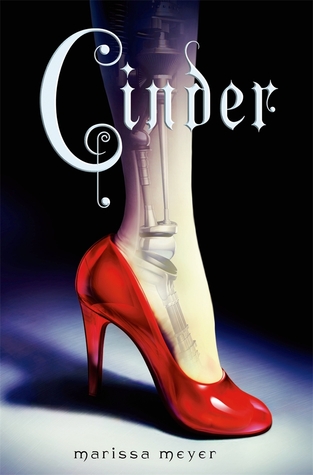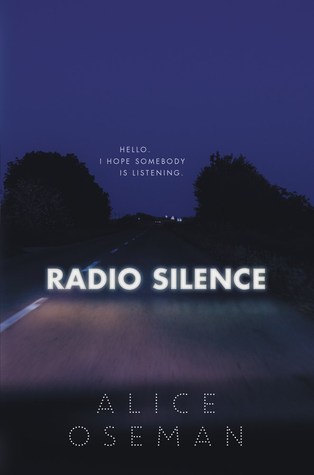 History Is All You Left Me, by Adam Silvera (3.75-4 stars): I quite liked this very emotional and honest LGBTQ contemporary. There have been so many positive comments on Silvera's More Happy Than Not, making him out to be a very hyped author. I was not disappointed with History Is All You Left Me, if you are looking for a diverse and raw read on love and loss, this is the one for you. You can find my full review here.
The Dream Thieves, by Maggie Stiefvater (4 stars): This was a great sequel, and while it take a bit of time for me to truly get into it, it did not disappoint at all. I loved the introduction of new themes and characters, and the writing was totally upgraded. This series is already becoming one of my favorites and hopefully the next two live up to expectations I have. You can find my full review here.
The Hate U Give, by Angie Thomas (4 stars): I remember being extremely excited yet anxious when picking up this book, but it definitely lived up to the hype. This book reaches out to a range of messages on courage and hope, while detailing some necessary truths of the society we live in. Everyone should read it. My review can be found here.
Amy and Roger's Epic Detour, by Morgan Matson (2.25 stars): Unfortunately, I wasn't huge fan of this much-loved contemporary. While I appreciated the attempt to combine deeper themes and a lighthearted road trip, I couldn't find the balance between the two and the execution was simply not for me. I'm disappointed in my disappointment, but I'm still looking forward to reading Matson's other contemporaries. You can find my in-depth review right here.
A Gathering Of Shadows, by V.E Schwab (5 stars): This was easily the best book I've read this month and probably one of the best I've read this year so far. After re-experiencing the glory of A Darker Shade Of Magic, I started this one and had the time of my freaking life. I adore these characters, this plot, this writing, everything. While it can be classified as a 'filler' book, I loved it nonetheless. I'm going to start A Conjuring Of Light soon and am totally not ready for the emotional destruction I'm about to face.
All The Bright Places, by Jennifer Niven (1 star): I strongly disliked this book, and most of my dislike stemmed from plain disinterest in the pretentious themes that are forever running through YA contemporary. The book's view and depiction of mental illness was also quite off-putting, and while this aspect is praised and put down among readers, it simply made me uncomfortable for a number of reasons. Not for me guys, nope. You can find my in-depth review here.
Cinder, by Marissa Meyer (3.5 stars): So, I decided to re-visit this classic this month. Interestingly, I had never read Winter, so catching up on the rest of the series was necessary. Cinder didn't really capture me the same way it did in the past, but it definitely brought up a wave of nostalgia. I can't wait to read the rest of the series though.
Shadow And Bone, by Leigh Bardugo (3.5 stars): I read this book way back in 2014 when the hype was just picking up, and remember being very 'meh' on it. I decided to give it another try this month and found myself enjoying much more this time around. Yes, it's an older book so many of the events that took place are reminiscent of the tropes found in YA fantasy today, but I don't regret picking it up again.
Radio Silence, by Alice Oseman (5 stars): This book totally took me by surprise and is actually one of the easiest 5-star reads ever. The messages it means to convey are told so subtly and earnestly, and the whole book simply exudes charm through its characters, themes, and writing. Look out for my review coming soon. 🙂
May was an incredibly scattered month, but interestingly, I've read the most books this month in the year so far. Hopefully the summer helps me prioritize so I can read and blog a whole lot more than I am doing now. Thanks for reading, guys!
-Haven