It's Monday! What Are You Reading? is a place to meet up and share what you have been, are and about to be reading over the week.  It's a great post to organise yourself. It's an opportunity to visit and comment, and er… add to that ever growing TBR pile! So welcome in everyone. This meme started with J Kaye's Blog and then was taken up by Sheila from Book Journey. Sheila then passed it on to Kathryn at the Book Date. And here we are!
Hey peeps! I hope you all had a great weekend. School has officially ended and I surprisingly don't have much to do before my summer schedule kicks in. So I decided to inform you guys on what I'm reading now and what's coming up next through this meme, considering I'll have more time to read and blog now. Well, if my summer activities don't kill me first.
What I read last week (the most recent one)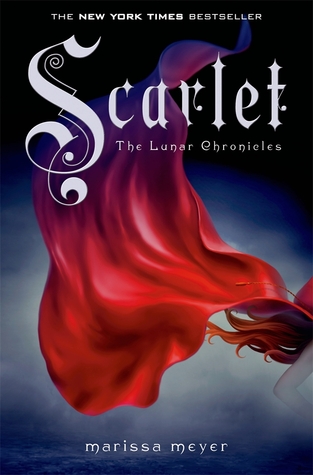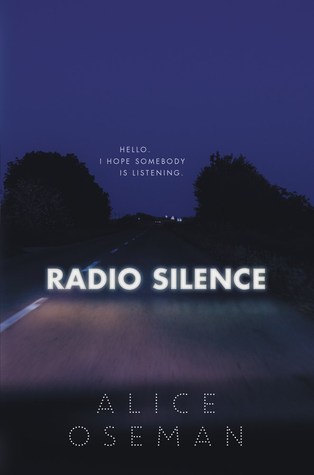 Scarlet, by Marissa Meyer (Lunar Chronicles #2): I finished Scarlet in about 7-8 hours on the day before school ended (we just had so much freaking time y'all), and I was surprised by how much more I enjoyed it this time around. Scarlet was always the weakest book out of the series to me before, but now I like it far more than Cinder.
Radio Silence, Alice Oseman: Everything you need to know about this book will be said in my review coming in a few days, but here's a spoiler: I loved it. It's brilliant, truly. I don't mean to add to the hype, but I kind of do.
Shadow and Bone, Leigh Bardugo: Second time around, it's still a 3-star read, but considerably more entertaining than last time. Glad to see that this finally grew on me (somewhat).
What I'm reading right now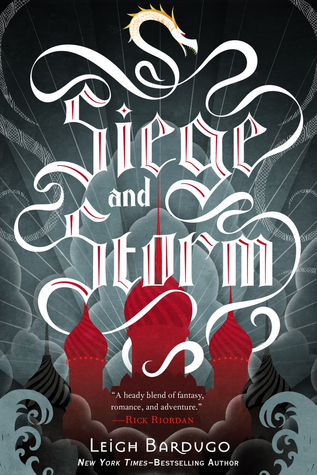 Siege And Storm, by Leigh Bardugo (Shadow and Bone #2):  I'm actually liking this one much more than I thought, even if I don't think I'll ever love it fully. But, Alina is a pretty snarky heroine and Nikolai is bae.
Up next
These are the books I've borrowed from the library recently, along with Siege and Storm and Scarlet. It's a pretty weird assortment, two contemporaries and a random high fantasy. But, expect these disjointed combinations throughout the summer as I'll be making use of the time by catching up on all the series' and standalones I've been meaning to read since forever.
Thanks for reading, guys! Feel free to leave a comment and tell us what you're looking forward to reading this summer!
-Haven