Hey peeps! October was quite a busy month for me — college application deadlines are approaching and the tension is indeed growing. I only managed to read 4 books, but they definitely helped with the stress even if I didn't enjoy them all the same.
City Of Bones, by Cassandra Clare (4 stars) – It was great to visit this book again, and I surprisingly seemed to enjoy it just as much as I did when I read it the first time. It's actually pretty cool to experience a previous favorite through an altered perspective, as my tastes have changed since I've read any Cassandra Clare novel. I'm definitely looking forward to reading the rest of this series.
Snow Like Ashes, by Sara Raasch (4 stars) – This was a fast-paced, engaging, fleshed-out fantasy novel that had a totally badass protagonist. While this book and I didn't get off to a great start, it grew on me quickly enough. I hope the rest of the series remains just as good! You can read my full review here.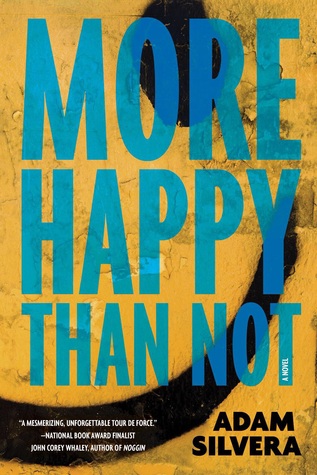 More Happy Than Not, by Adam Silvera (4.5 stars) – This book was so stressful and depressing and outright sad, but so worth the read. It explores a number of very relevant themes and expresses it all in such an emotional but honest way. Couldn't recommend it enough. You can read my full review here.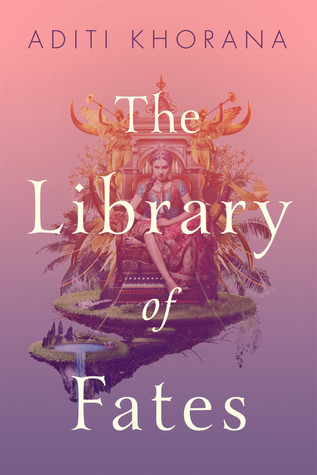 The Library Of Fates, Aditi Khorana (1.75 stars) – This book had a great concept, but all of its potential was wasted on the underwhelming execution. The world-building, plot, and characters were all rather stale, and while I love the Indian mythology and aesthetic running through it, the story was just not for me. You can read my full review here.
Frostblood, by Elly Blake (3.25 stars) – I hate myself a little bit for even slightly liking this book, because it really doesn't do anything different from all the other YA fantasies I have read. The characters and plot are pretty recognizable, but the story definitely kept me deeply entertained. Hopefully the sequel branches out on its own more. Look out for my full review coming soon!
Thanks for viewing, peeps! How did your October go? Let me know in the comments 🙂
-Haven