Half the year is over, y'all. WHAAAAT.
It's already summer and I feel as though I've accomplished barely any of my goals besides my 2017 Reading Challenge on Goodreads. I've read about 40 books as of June and not many of them had been strictly 2017 releases, but I had decided after a month or two from January that I would be especially focusing on books that have been on my TBR since … years. This has caused me to miss out on the immense amount of fantasy novels getting the praise (and hate) this first half, and if I were to name all those books, I'm sure I'd lose my voice by the end of it. However, I have read some great stories so far even if they all weren't released in 2017.
Dark Triumph + Mortal Heart by Robin LaFevers
When you've lost faith in well-written assassins, proper political discussion, and realistic romances, the His Dark Assassin series is right there, waiting for you. I read Grave Mercy last year and found it pretty enjoyable, but these two are so good, Grave Mercy is no longer as memorable. The leading ladies, Sybella and Annith, are perfectly flawed and realistic. And did I mention it was badass? It's totally badass.
A Darker Shade Of Magic + A Gathering of Shadows by V.E Schwab
I don't know if A Darker Shade Of Magic counts as something I'd read in 2017 (since I had initially read it in 2015, whew) but I loved re-reading it. A Gathering Of Shadows was even more entertaining, and while I do agree it is somewhat filler, I love it too much to give it a 4 star-rating. I'm a quarter through A Conjuring Of Light so far but haven't been reading it for a while, because I want to experience a paper version of it rather than an ebook. Still ready for it to emotionally destroy me, though.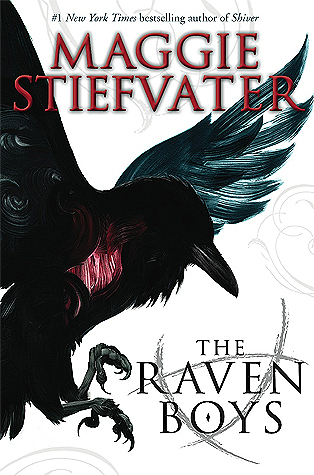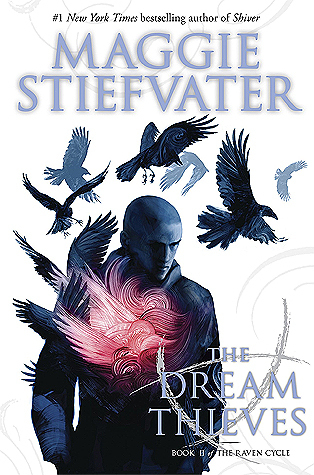 The Raven Boys + The Dream Thieves by Maggie Stiefvater
THESE BOOKS. UGHH. I haven't even gotten to the third book yet and I'm already drowning in FEEELS.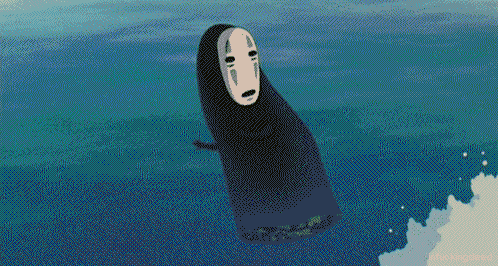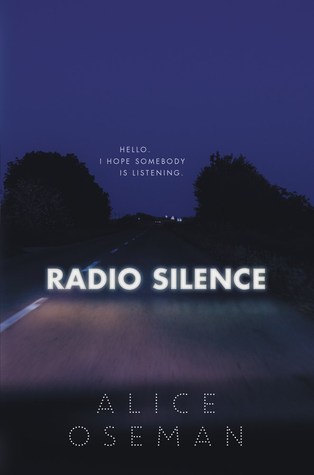 Radio Silence by Alice Oseman and Heartless by Marissa Meyer
Ah, the standalones. Absolutely love these two, regardless of the emotional turmoil they've caused me. I'm still not over that shit Marissa Meyer pulled at the end of Heartless.
Thanks for reading, guys. What are the best books you've read so far this year? Leave a comment below 🙂
-Haven