This month was a perfect balance of re-reads and new reads, and while I would have liked to read more, judging by the amount of craziness this month held I'm pretty damn proud of myself for even reading 1 book.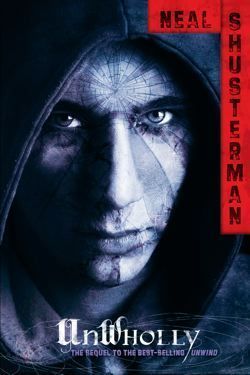 Unwholly, by Neal Shusterman (5 stars) – It's probably my second or third time re-reading this series, and this book is absolutely amazing, as expected. Unwholly actually used to be my least favorite of the Unwind books, but after re-reading it now, it's actually my favorite one!
UnSouled by Neal Shusterman (4.25 stars) – That cover still creeps the shit out of me, but damn this book was incredible as well! The characters, the setting, everything is so symbolic and calculated and just FLAWLESS. I can't review sophisticatedly when it comes to this series. Nope, I can't.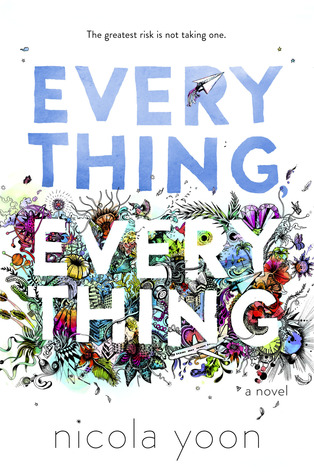 Everything, Everything by Nicola Yoon (1 star) – This book is really special to me, because it's one of the few novels I've ever read in which I cannot say two positive things about it. I hate to be the black sheep once more, but readers, I just couldn't handle this one. You can read my full review here.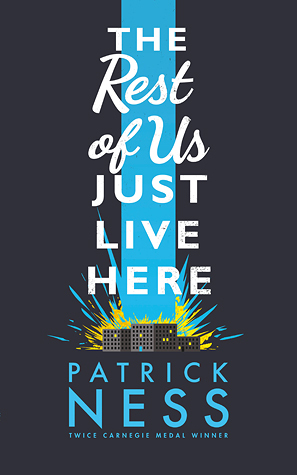 The Rest Of Us Just Live, by Patrick Ness (3.25 stars) – This book was my first introduction to Patrick Ness, and I really didn't think it was that bad. However, while I enjoyed the characters and the idea of the 'chosen ones' concept, the story as a whole could have been executed far better. My full review can be read here.
UnDivided by Neal Shusterman (5 stars) – Guys, don't even ask me to speak coherently when it comes this novel. This book WRECKED ME. Unwound my soul into a million little pieces and put it back together again. The amount of depth, thought, and emotion put into this series is what makes each book so, so consistently good. I cannot recommend this series enough.
Thanks for reading, guys! How did your september go? Let me know in the comments below 🙂