Summer vacation is going by so fast and I cannot keep up in the least. July was hardly an eventful month, all I did was slave away in my desk taking SAT practice tests and occasionally go outside to the real world. Occasionally. Reading-wise, July was certainly the month of goodbyes. I had read three conclusions to three of my favorite YA series', and it's difficult to leave when you still want to go on adventures with the characters you love. It was definitely sad, but I still managed to squeeze some standalone novels in there to ease myself.
The Lives Of Desperate Girls, by MacKenzie Common (2.25 stars) – I received an ARC of this book in June (it officially comes out in September), but finished it in July, and that should be enough to tell y'all my feelings for this book. While it offers interesting commentary on the blatant racism and sexism in our society, the rest of the book is not so interesting. You can find my review here.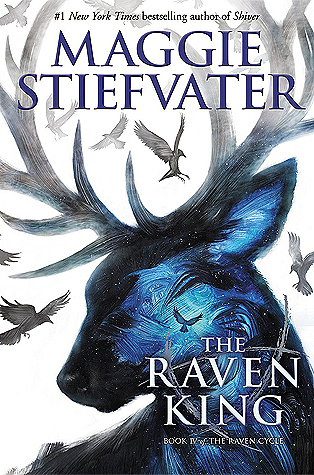 The Raven King, Maggie Stiefvater (3.25 stars) – I didn't hate this book, but I did hate the way certain plot points were left untouched and underdeveloped, as well as the blunt ending. The book's writing and character development were great as usual, but as an concluding novel, I'm pretty disappointed. I still love this series though, and will definitely miss its characters and overall mystical vibe. You can find my review here.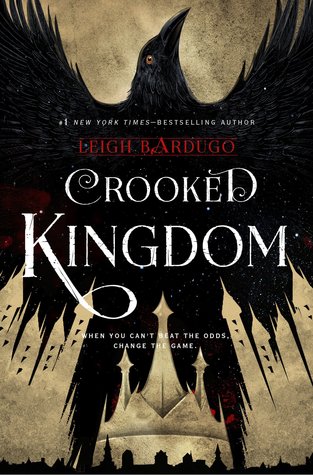 Crooked Kingdom, by Leigh Bardugo (5 stars) – ASDFGHJKL is the only coherent thing I can say when it comes to this book, or rather, this duology in general. Bless the YA gods for Leigh Bardugo, for Kaz Brekker and the rest of the characters in this too-amazing-to-be-real duology.
Welcome To The Slipstream, by Natalka Burian (3 stars) – I really enjoyed the first half of this book, but disliked the second half, making it a classic 3-star novel. This contemporary combines a number of unique plot points and is by no means typical, but I do wish these plot points were told in a bigger and bolder way. You can find my review here.
Alex, Approximately, by Jenn Bennett (4.25 stars) – This book is the essence of fluffiness done right. It's a modern retelling of the classic rom-com movie You've Got Mail, and is perfectly witty, funny, and adorable. It's now one of my contemporary/romance favorites. You can find my review here.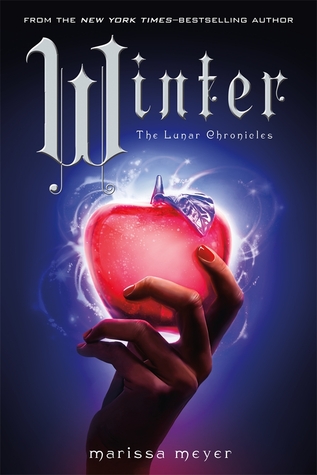 Winter, by Marissa Meyer (4 stars) – Ah, this book was definitely a roller coaster of emotions. I still don't know why I didn't read this when it came out two years ago, but it hit me just as hard now. Will certainly miss this series, but I know I'm going to visit it over and over again.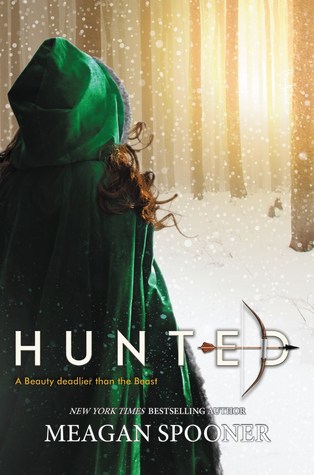 Hunted, by Megan Spooner (3.25 stars) – I'm having another bout of CONFLICT with this Beauty and the Beast retelling, because while I really liked the haunting vibe of the book, it was hella slow and a little boring. Look out for my review coming soon!
Thank you guys for reading! Leave a comment below with your thoughts 🙂