Me to the mess that was August:
So can I debrief y'all on this month?? I totally expected to have hardly any time to breathe in the midst of SATs, summer homework assignments, dance, and getting ready for school, but I did expect to read between that mess. I tend to read more when I'm stressed and busy (and this month had me both, trust me), but right when I least expected it, BOOM. Reading slump. Blogging slump. Which, is why I only read a sad total of 5 books this month. Normally, I would be pretty happy, considering how much I used to read a year ago, but I was doing so well this summer, I thought I would hit at least 7 this month. Screw you, August. Damnit.
Anyway, let's get into it. 🙂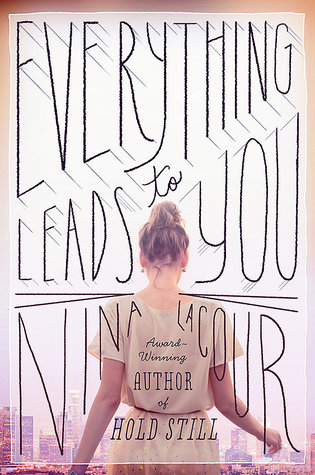 Everything Leads To You, by Nina LaCour (3.5 stars) – This contemporary novel didn't blow me away in its romance (clearly the main focus), but I loved nearly every other aspect of it! The writing was casual, the atmosphere was well-defined, and the messages it carried were great. You can find my review here.
Royal Bastards, by Andrew Shvarts (2.75 stars) – I expected a shitton from Royal Bastards (a grave mistake on my part), and unsurprisingly it did not deliver. Stronger characters, more diverse world-building, and a more fitting narration would have done this book some serious good, but it decided to go a whole other route and there's nothing I can do about it. I wouldn't encourage reading this one if you want more than something mildly engaging. My full review can be found here.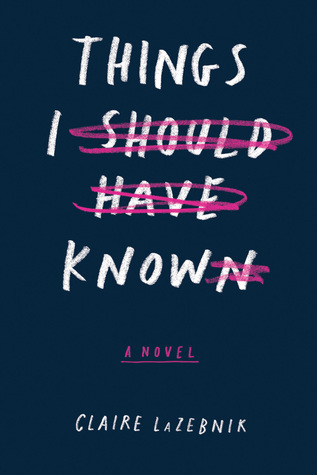 Things I Should Have Known, by Claire LaZebnik (3.75 stars) – This novel was so, so sweet! The themes of family and friendship were expressed so subtly and the character development was equally strong. The topic of autism was also realistically talked about and was nicely tied in with the rest of the book. Would definitely recommend. You can find my review here.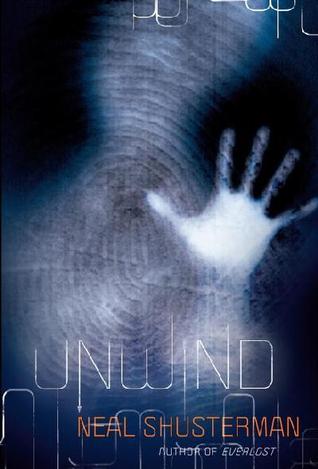 Unwind, by Neal Shusterman (4.5 stars) – I've decided to reread this beloved series, starting with one of my favorite books ever, Unwind. It was just as amazing and I can't help but think of all the heartache I'm going to suffer while reading the rest of the books. It's worth it, though. 🙂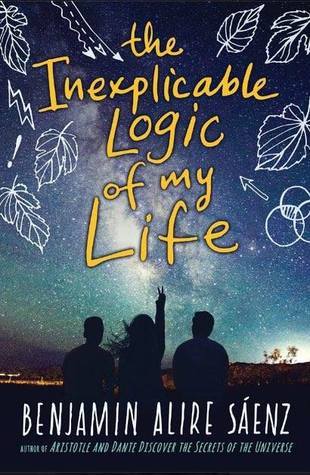 The Inexplicable Logic Of My Life, by Benjamin Alire Sáenz (3.25 stars) – I don't need to reread Aristotle And Dante to conclude that this book paled in comparison to it. There are many elements of this book that were done wonderfully, but others I simply couldn't ignore or push myself to enjoy. Look out for my full review coming soon!
Thanks for reading, guys! Let me know what you thought in the comments below. Meanwhile, I'll be praying September turns out to be better. 😀